Tourism is one of the most integral parts of human life. It is considered to be the primary source of refreshment and is medically approved to be the most important source of gaining fresh mental health. Millions of people visit places each day, every year in order to spend a relaxing time ahead. A time- free from busy schedules, complicated hours and worries. A time which is defined by entertainment, relaxation and peacefulness. Although the definition of tourism varies from person to person. On one hand, there are people who love to visit peaceful places, have leisurely moments and hence spend an absolutely lazy time, in order to keep themselves aloof from the hurdles and complexities of day to day life. On the other hand, there are people who are adventurous, and their only motive to visit places is to try out several new difficult and dangerous tasks, which mainly includes sports of various kinds or trekking. They love to burn calories and hence try out complicated ways to challenge their physical or psychic abilities.
Tent City: Brings in the Ultimate Comfort
Places people normally visit are often historical evidence of the past, or are considered to be one of a kind. One such place to visit is the Statue of Unity Tent City. A place meant for a perfect holiday consisting of all the luxurious factors that one can enjoy. Located on the Isle of Sadhu-Bet in River Narmada at Kevadia District, Rajpipla, Gujarat; the place is considered to be a comfort in itself. One can spend quality hours with their beloved ones, under the best hospitality witnessed. The Tent City consists of all the possible comfort zones, so that one can enjoy every bit of their time. The place is considered to be an amalgamation of the beauty of nature. One can witness fresh breeze and a healthy atmosphere, surrounding the tallest statue in the world. The place apart from its luxurious hospitality and a pure atmosphere, provides you with several kinds of activities to stay indulged in, so that people can feel the oneness with nature and hence can bring out the best version of themselves.
Why book a tour at Tent City?
The Statue of Unity Tent city offers one with several activities in order to keep oneself indulged. The place is open to tourists of all kinds- that is, both lazy and adventurous. If one wants to spend a peaceful and lazy time here, one shall find a soothing and calm atmosphere, which will keep them free from any sort of anxiety, stress or crisis. An atmosphere which stands on nature and hospitality at its best. On the other hand, tourists who prefer an adventurous growth are offered with several events like: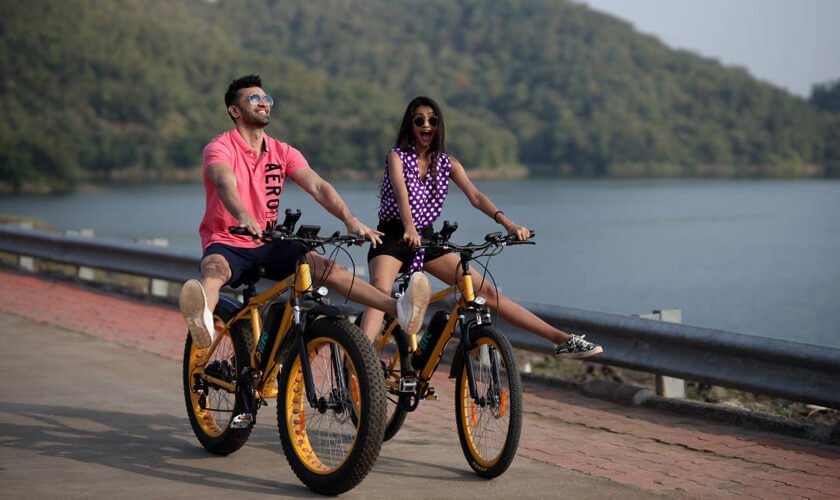 Cycling:
one is free to ride through the region, feeling the fresh running breeze over one's face. The green paths of Kevadia, accompanied with the touch of wildlife and beautiful streams will undoubtedly make your trip an amazing one to remember.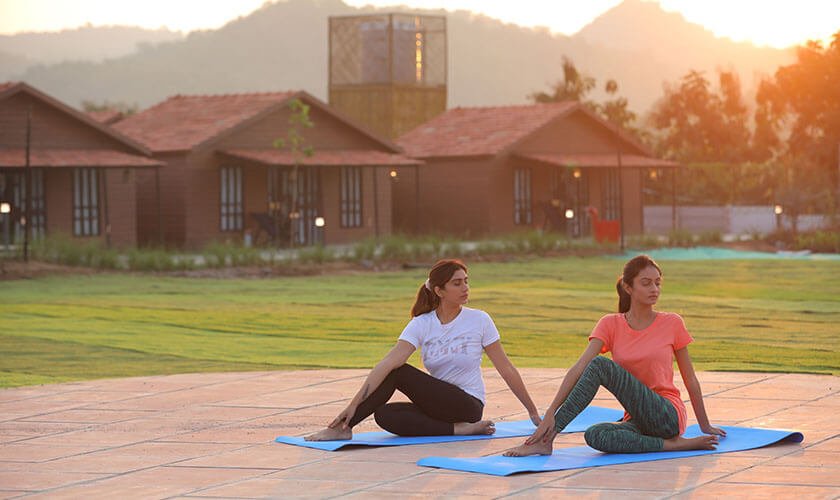 Yoga:
one can get oneself refreshed by means of yoga under the open nature, accompanied with the songs of birds. The music of nature, provided by gushing streams, running winds and soulful cries of wildlife will provide you with the perfect energy to refresh yourself with positivity.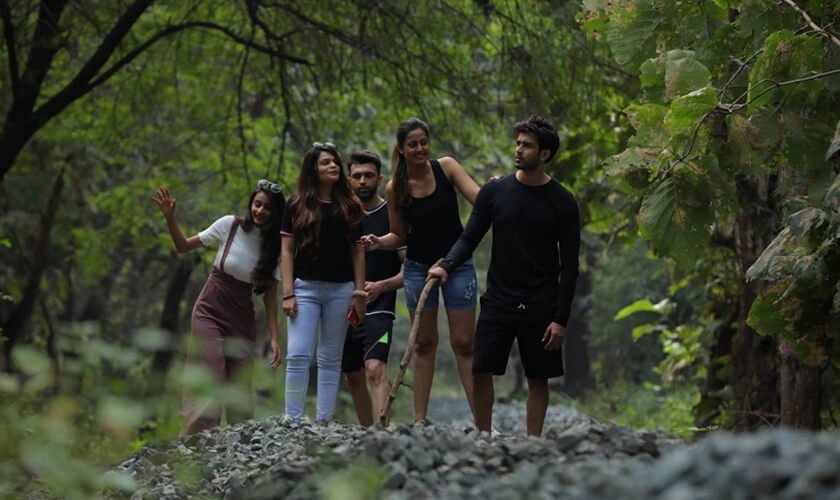 Trekking:
One of the most demanding aspects of the region, enjoyed with the scent of nature and music of Narmada streams. The pleasant natural touch will make your soul cherished and thus will provide you with an incredible experience.
It is also considered to be a perfect place to witness the beauty of nature, by experiencing a soulful sunrise and sunset. People come here from different parts of the world in order to experience the brilliant touch of man-made effort accompanied with the admirable showers of mother nature. The Statue of Unity Tent City offers one with a beautiful amalgamation of various aspects of luxury so that one's soul can feel refreshed and energetic.